You can now remove your profile photo instantly without having to reach out to support. Check the latest version here: iOS | Android
Removing A Profile Photo
To remove your current set of photos and only leave the blank avatar juts follow these steps
Go to your profile on the upper left corner in your App
Tap on the edit profile button
You will see all the photos you have set as part of your profile photos
All you have to do is tap the x icon on the upper right corner and then select Save.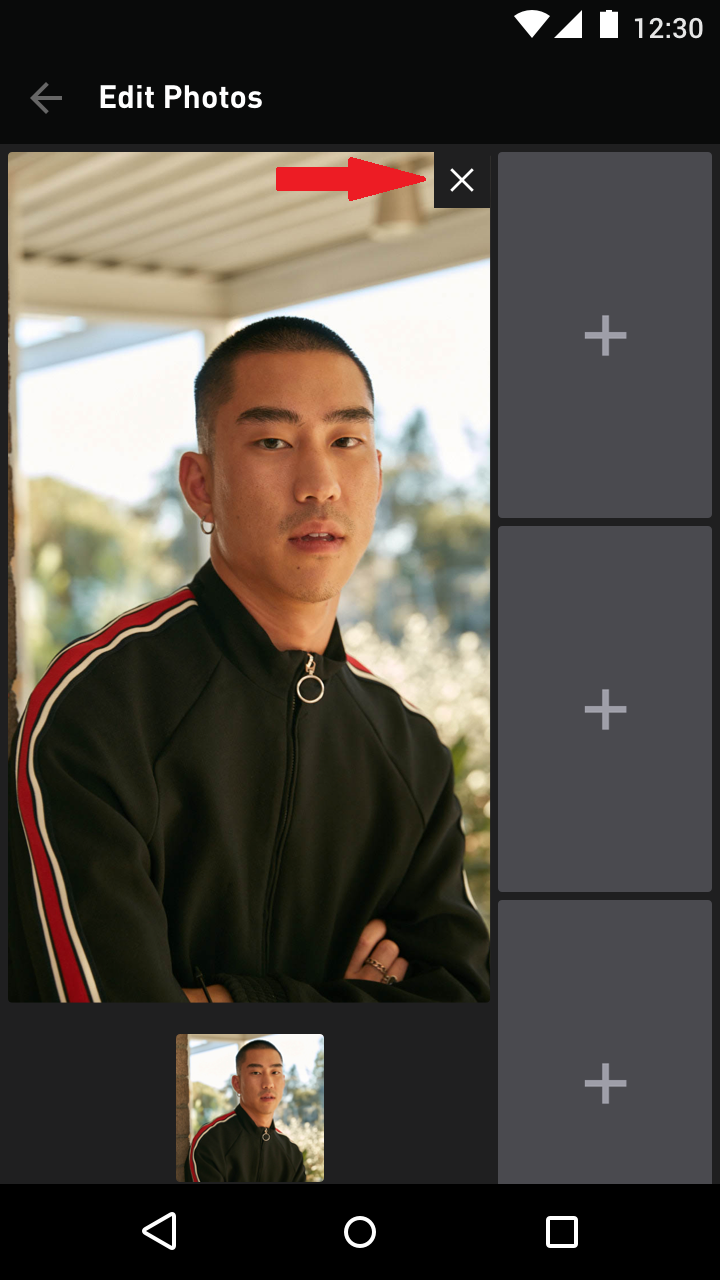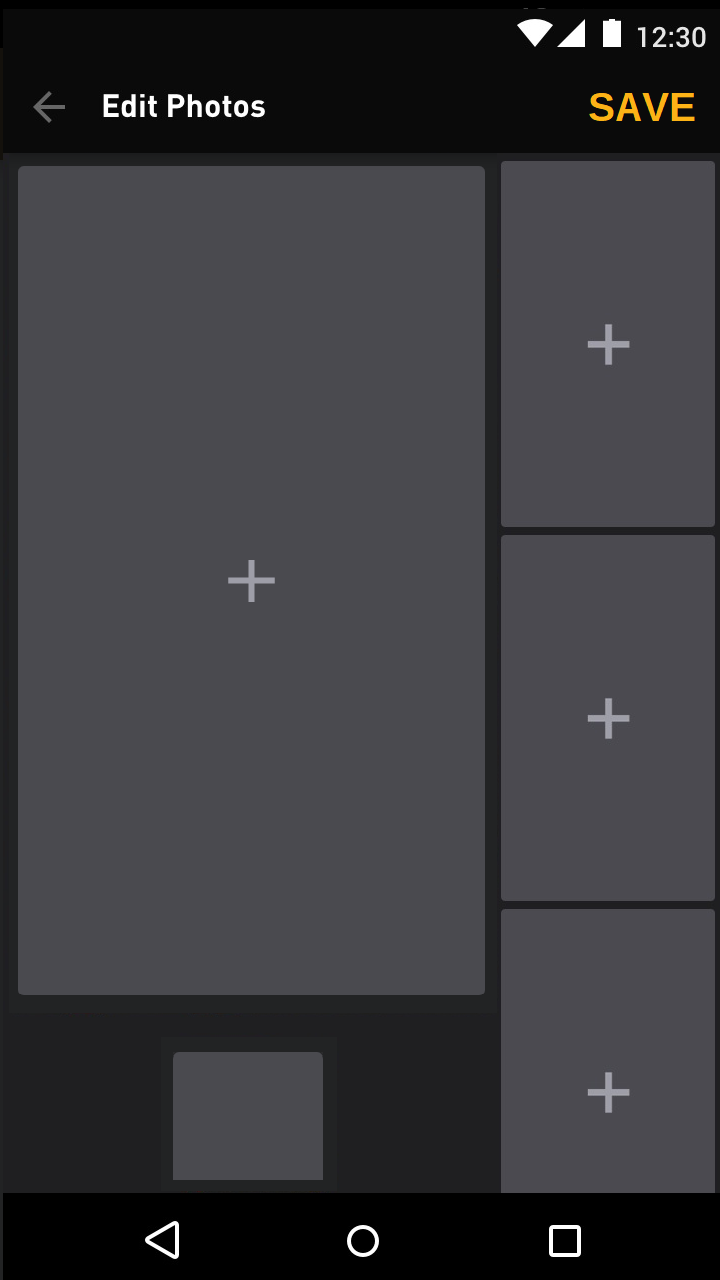 If you want to add a new photo simply tap on the "+" sing to reuse any previously uploaded photo or upload a brand new photo.
Deleting A Profile Photo
To delete a photo you have previously used as Profile Photo follow these steps:
Tap on any current uploaded photo or on the "+" button in the center of each cell
You will see all the photos you have previously used displaying at the bottom of the screen
Each photo will contain on the upper right corner a three dots button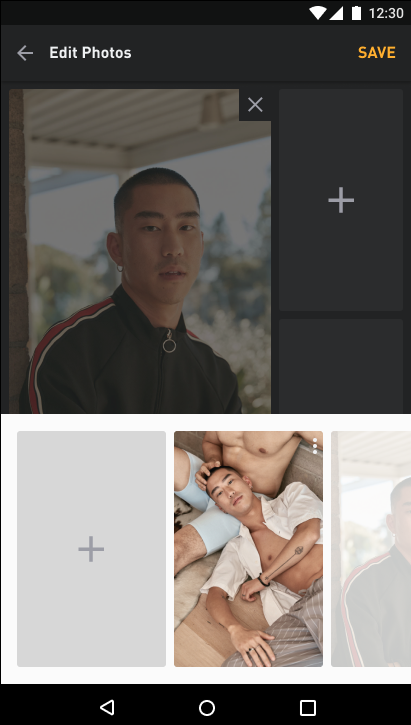 Tap on it
The delete photo button will pop up
Tap on it to delete it. If you are an Android user you will need to confirm by pressing delete.
The photo will be removed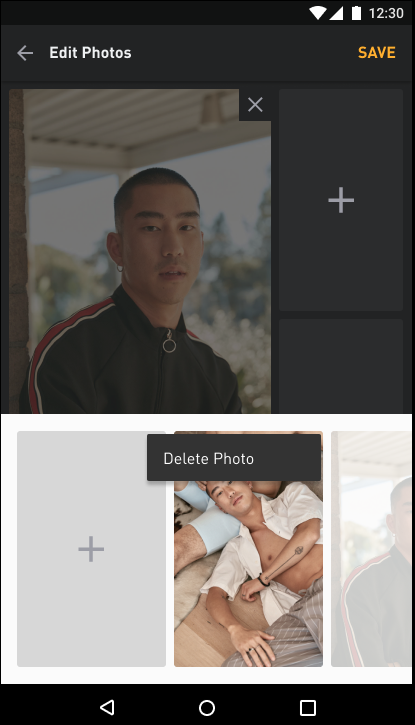 Having issues or experiencing a bug? reach out to us at help@grindr.com or submit a request here.