You are able to control your notification settings with the newest version on your Android device.
Follow the steps below in order to manage your notifications. 
Tap on your profile.
Select the gear icon on the right top corner
Locate "Notification Settings" and tap on it.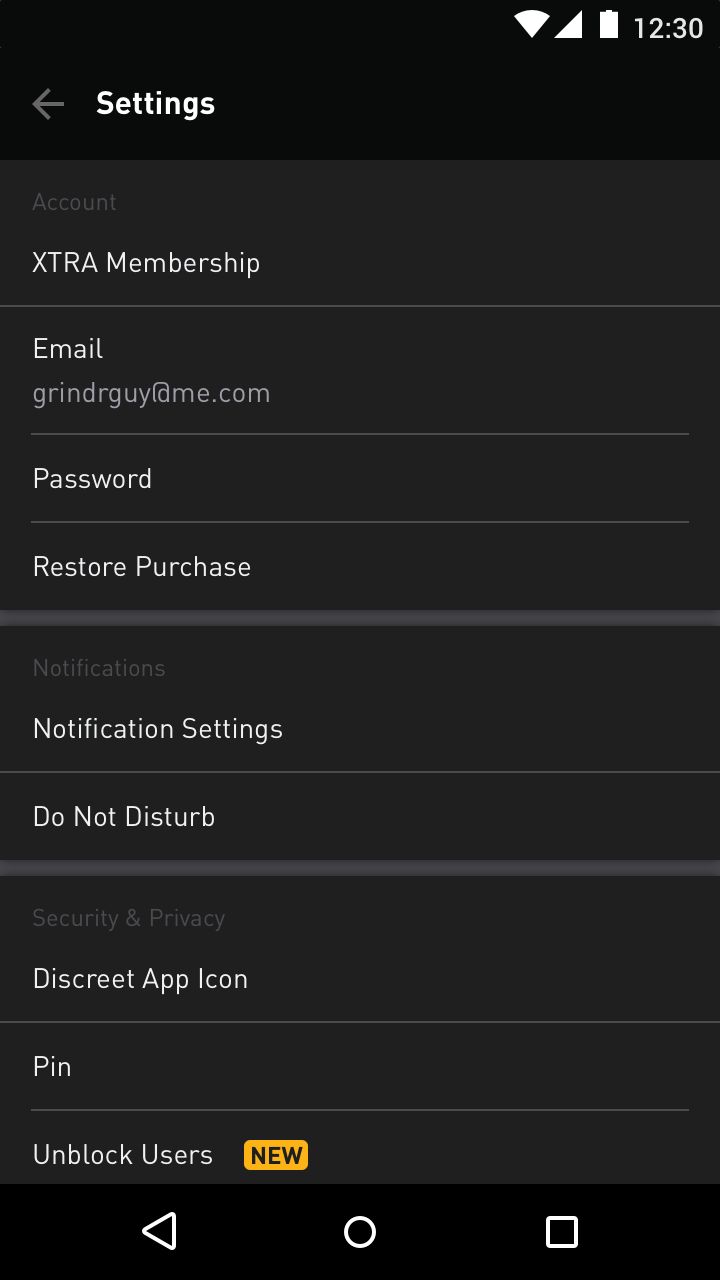 You can "Enable or disable" the notification for sounds or vibrations.
Select "Enable or disable"

for

Individual

or

Group

chats.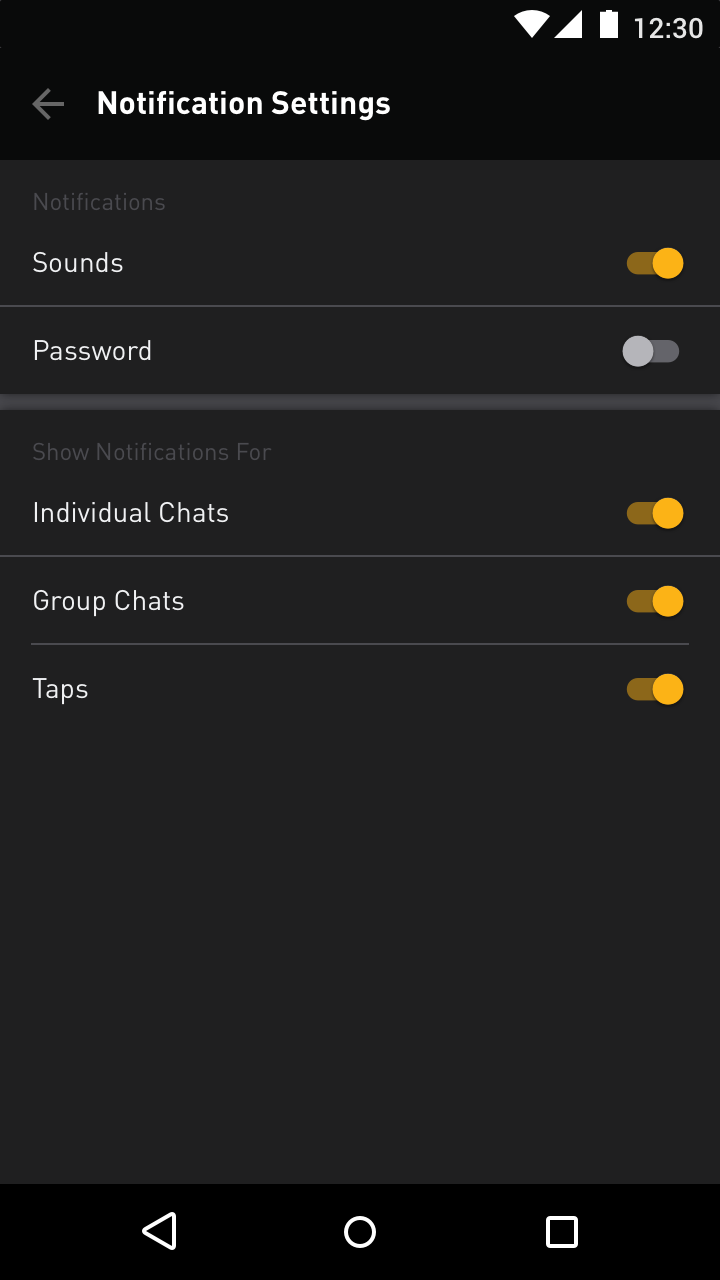 Note: In order to be able to manage your notifications click here