Availability
You will now be able to add multiple photos to your profile if you are located in one of the following countries: 
Asia
Taiwan, Vietnam, Thailand, Indonesia, China, Malaysia, and the Philippines. 
Africa
Americas
USA, Mexico, Venezuela, Peru, Ecuador, Bolivia, Chile, Argentina, Colombia, Uruguay, Paraguay, Guatemala, Costa Rica, Dominican Republic, Belize, El Salvador, Panama, Honduras, Nicaragua, Equatorial Guinea, Puerto Rico and Brazil
Other Areas
XTRA users can upload multiple photos in the UK, Canada, and Australia.
Adding More Photos
Please follow these steps in order to add and organize your photos.
Go into your Profile and tap on Edit.
Select Edit Photos.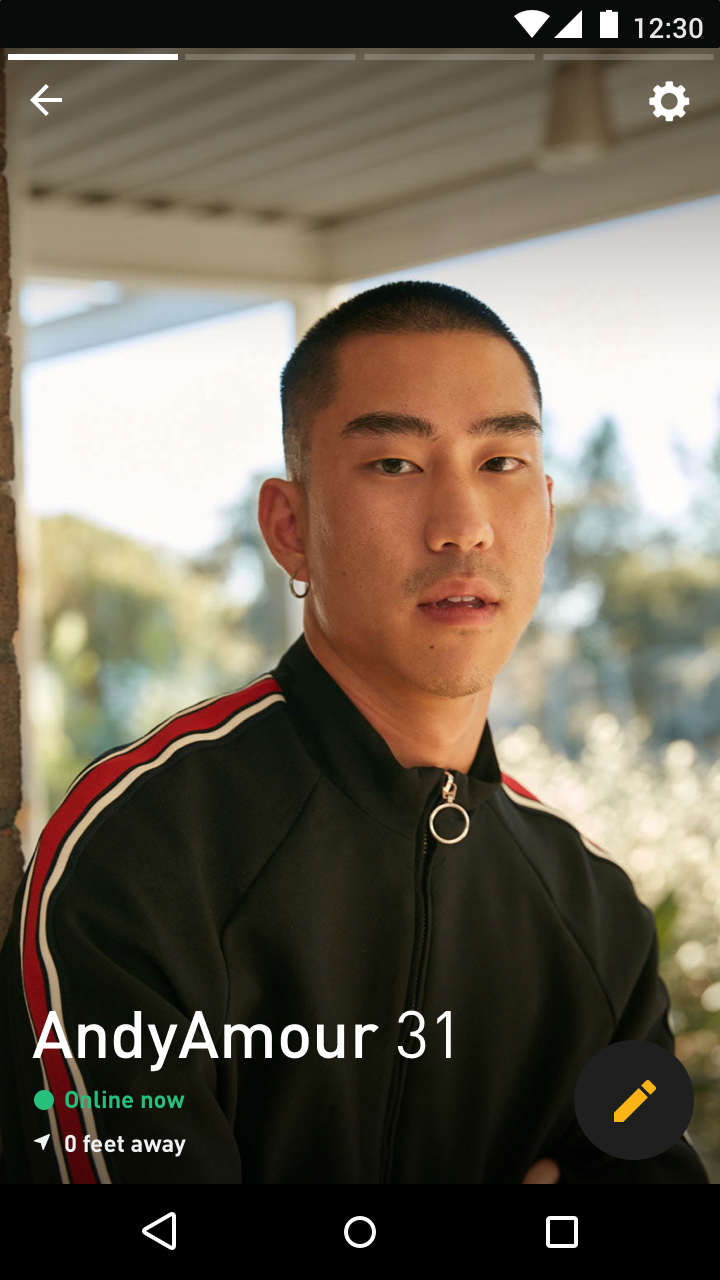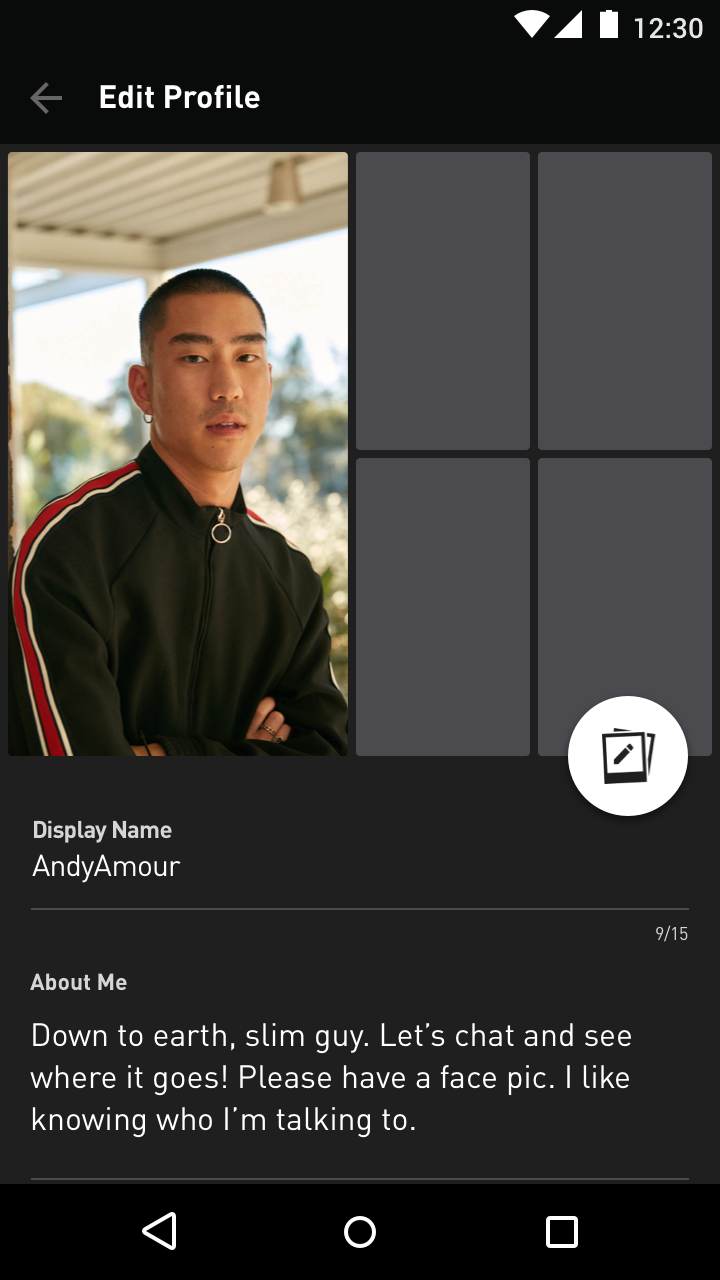 Select and upload your desired photos. You can either select it from your camera roll or take a picture.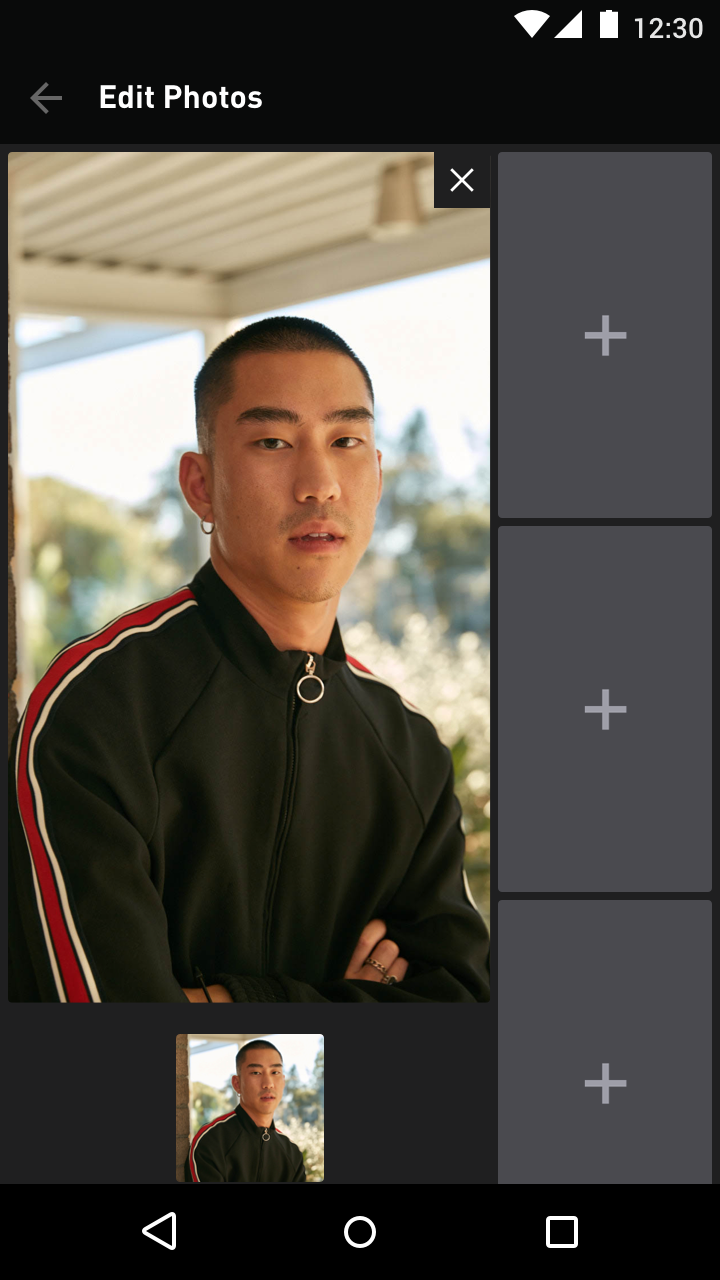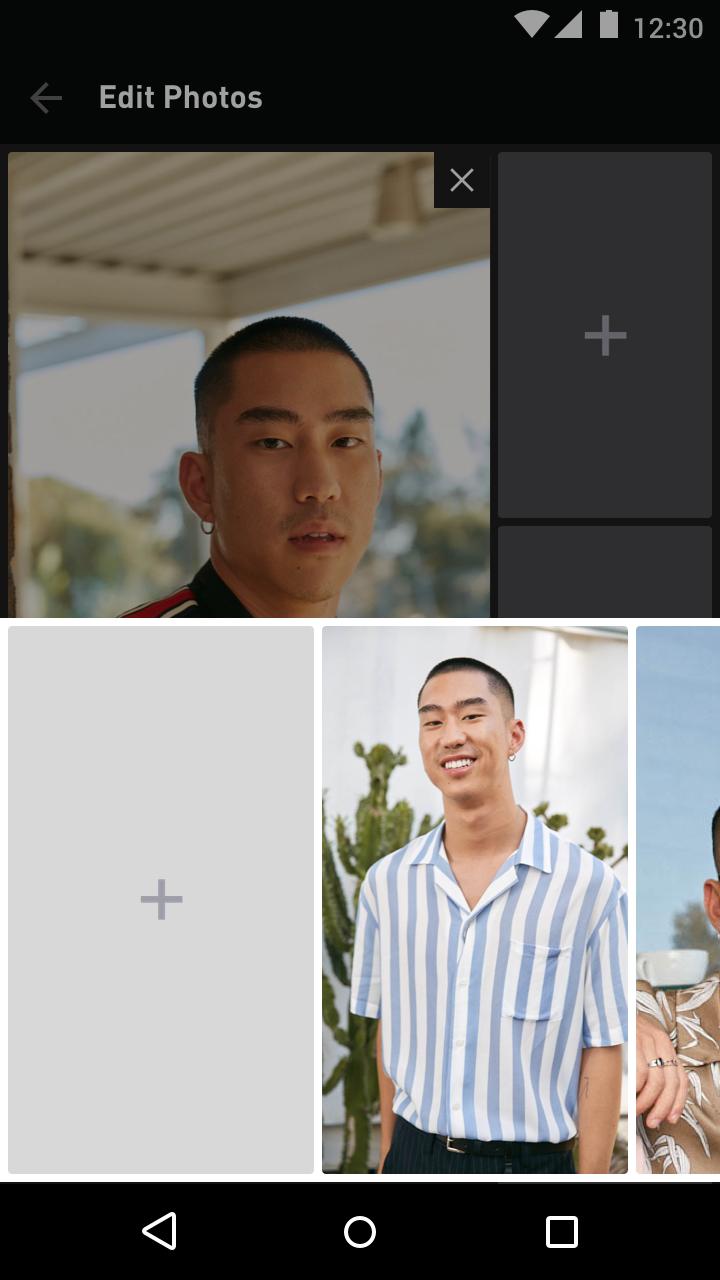 Our review team will ensure all profile contents adhere to our Community Guidelines, take a look before uploading more photos.
Viewing Other Profiles
You can scroll through the grid and navigate on profiles with Multiphoto.
Select a profile
Tap left or right to scroll through their gallery.
Tap on the display name/bottom area of any photo to enter fullscreen mode. Tap again and you'll exit fullscreen mode.
While in fullscreen mode you can also scroll the user's gallery by tapping left or right.