You asked and we heard! Unblocking individual users is now available for all of our users in Android and iOS devices.
Follow the instructions below to unblock your buddies:
Tap into your Profile
Tap Settings--settings will also appear as a "cog" icon on the top, upper, righthand corner of your profile photo
Scroll down to the Security section
Tap Unblock Users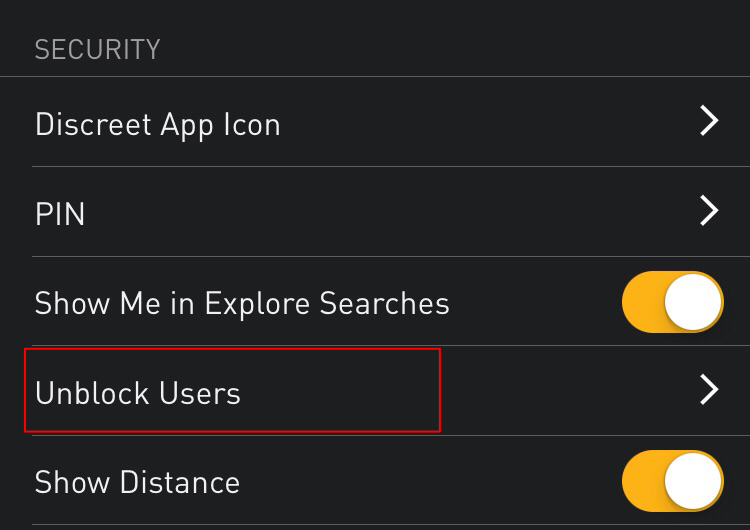 Select the user you'd like to unblock
Hit OK in the confirmation screen to unblock user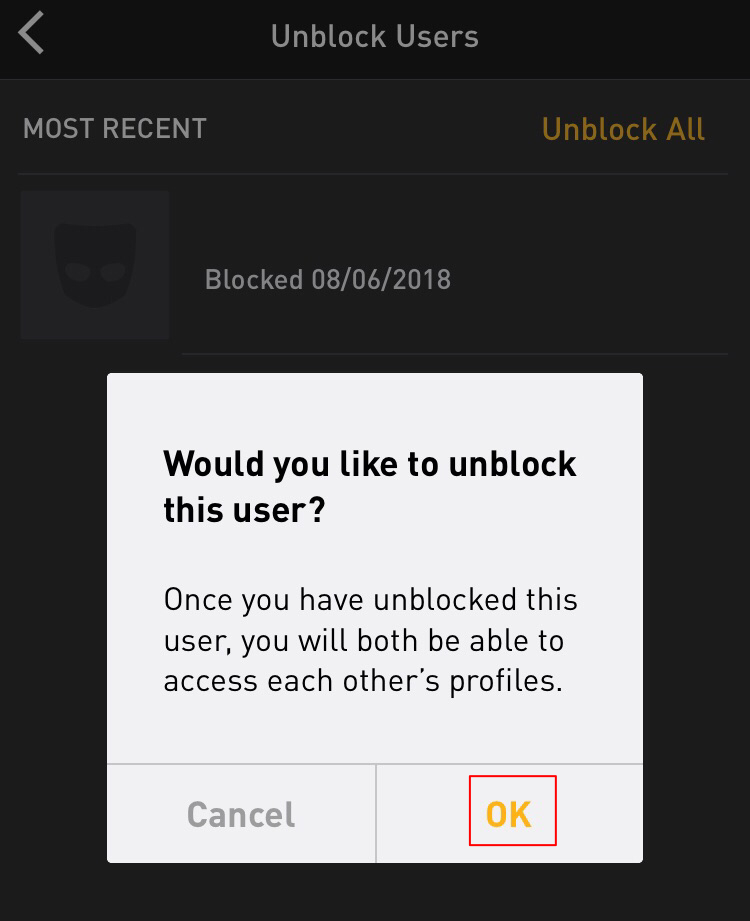 Note: Remember to be using the premium version of the app in order to take advantage of this feature.