In short, Google Play Service is an application that is very closely linked to the Android system itself. It actually allows your smartphone to benefit from the latest versions of applications without upgrading to the latest version of Android.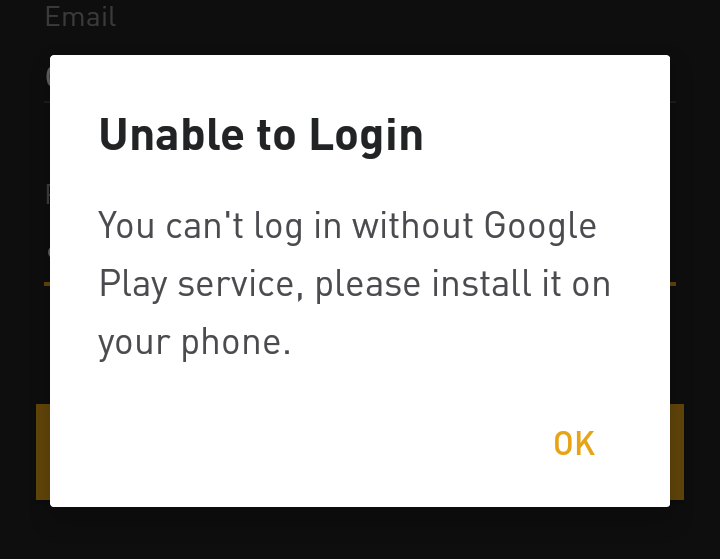 If you're having trouble logging in because of the Google Play Service error message, you may try to clear your Google Play Service cache and data while our development team is working to determine the root cause of this inconvenience, but keep in mind Google Play Services is a Google product.
To clear cache and data...
Close Grindr
Go to the Settings of your device
Tap Apps
Scroll to All apps and then scroll down to "Google Play Services" app.
Open the app details and tap on the "Force stop" button.
Then, tap on the "Clear cache and Clear Data" button.
Restart your device
*Note: You may need to do the same with the Google Services Framework app.