You now have the option to see who have you chatted with in a short period of time.
How will this work?
If you have chatted with someone in less than 24 hours; this mark will appear in the user's profile.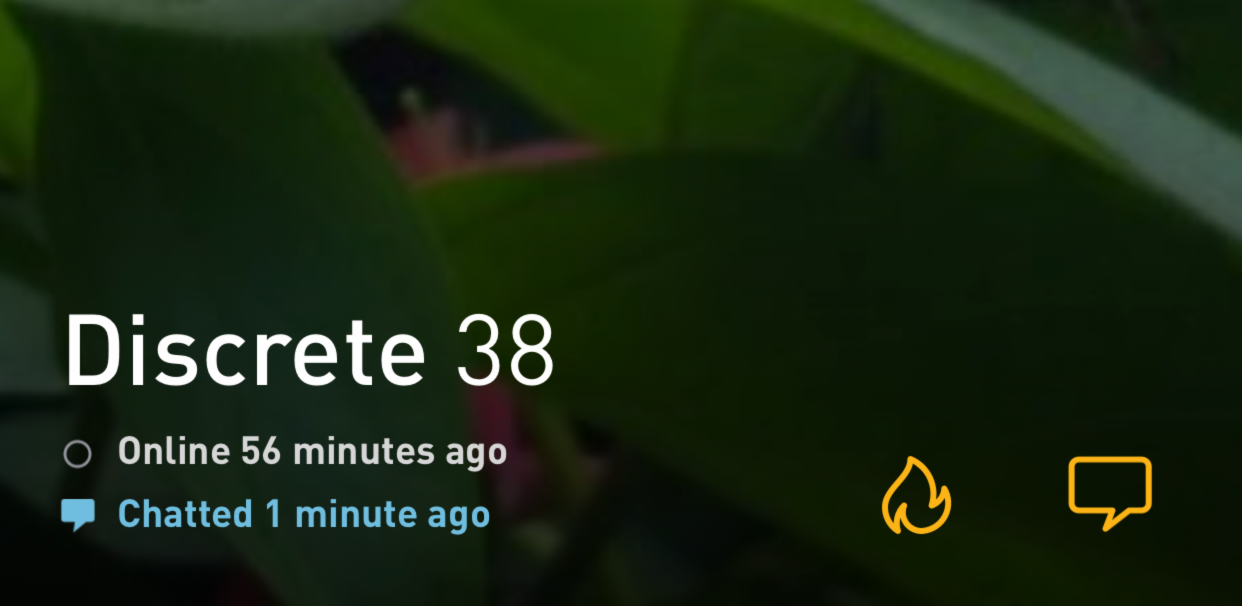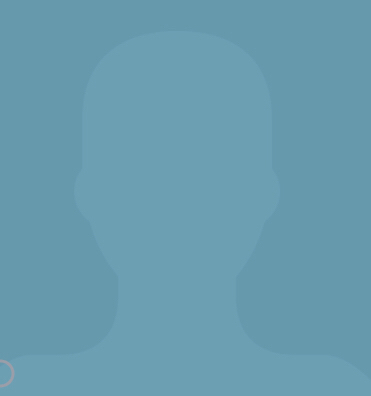 You can enable or disable this feature anytime you want.
In order to do so, follow these steps:
Tap on your profile 
Select settings
Locate the "chat" section
You can enable or disable the "Mark Recently Chatted" option.