Resetting your password is easy, you can do it right within the app.
From the login page, tap Forgot Password?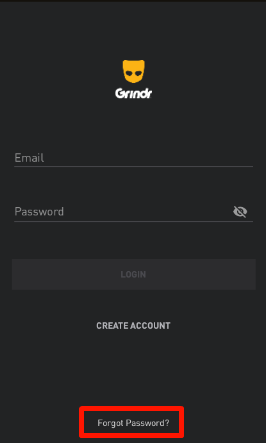 Introduce your Grindr Account Email Address and follow the on-screen authentication instructions and tap on Reset Password.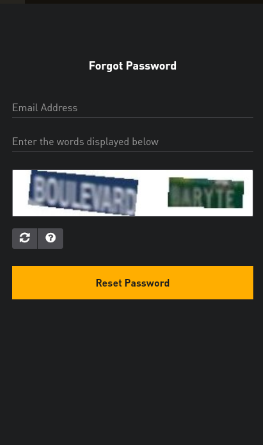 Next, Check your email inbox with instructions to reset your Grindr password.
Please note, this password reset link is only good for 30 minutes. After then it will expire - so be sure to reset your password as soon as you can!
Should you continue to experience any further issues with resetting your password, contact the Grindr Team via a support request.