You can remove individual or multiple photos from your My Photos section on your Android device.
To access your My photos section, tap your inbox.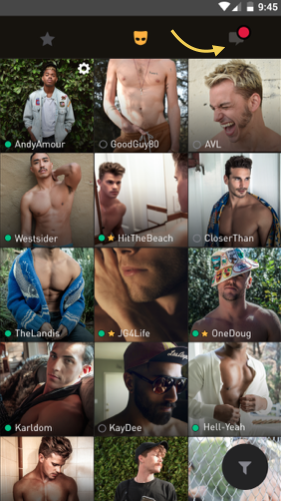 Tap a chat you would like to work on.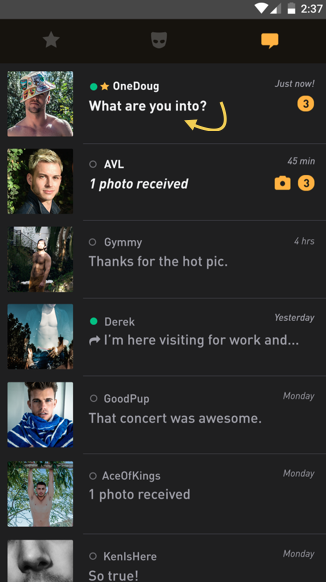 Your photo gallery can be found by tapping on the Camera Icon.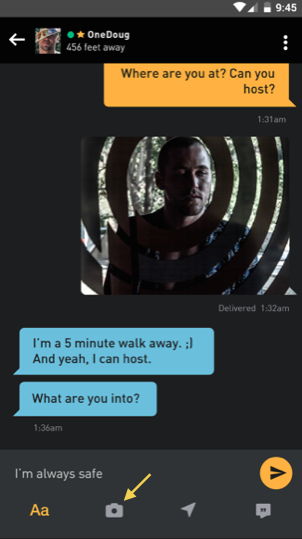 When you're in the My Photos section - tap and hold on the first photo and once that is selected, you can decide if you want to preview it or delete it.

NOTE: Free users will only be able to select one photo at a time. Premium users can select and send/delete multiple photos.