The Privacy Settings in iOS may prevent Grindr from accessing your photo gallery.
First, force close Grindr. For step by step instructions, please click here.
Then, adjust your Privacy Settings.
Open the Settings app on your device.
Tap Privacy, then Photos.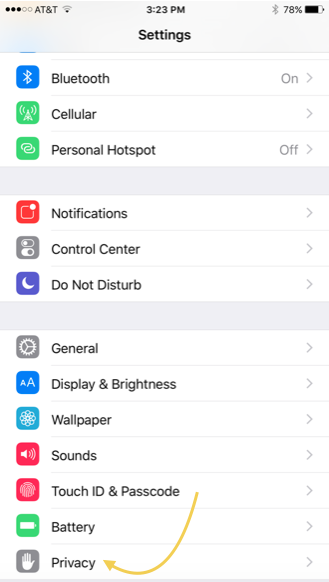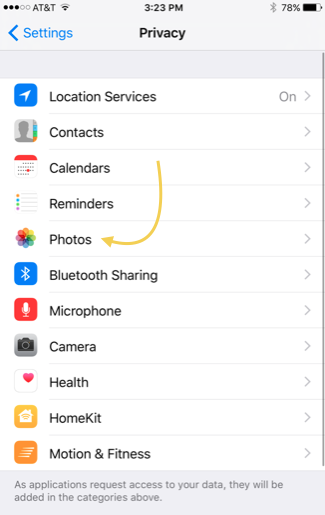 Set Grindr to ON.

Open Grindr and try again.