We certainly do not condone mean or hurtful behavior in the Grindr community and the best solution here is to block the user.
A blocked user will not be able to contact you, and you'll both be removed from each other's cascades.
To block a user, first tap on the profile of the user you'd like to block and tap the Reporting and Blocking Icon, located at the top righthand corner.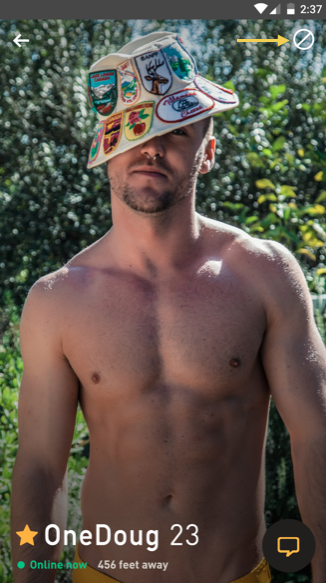 Tap Block User. You will be asked to confirm this action. Select Yes.
The user will be removed from your cascade.