In order to add a saved phrase, start by tapping on the chat bubble located at the upper right corner of the app.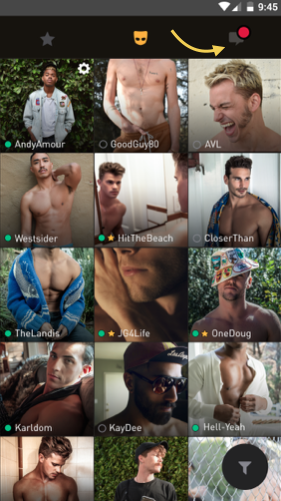 You will need to be within a chat window in order to save a phrase--select a conversation to work within.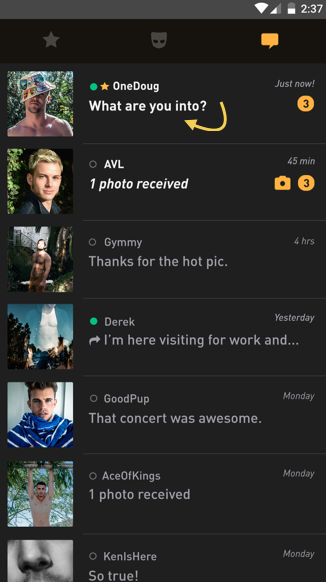 Tap the saved phrases icon, which appears as ", and tap Add a saved phrase.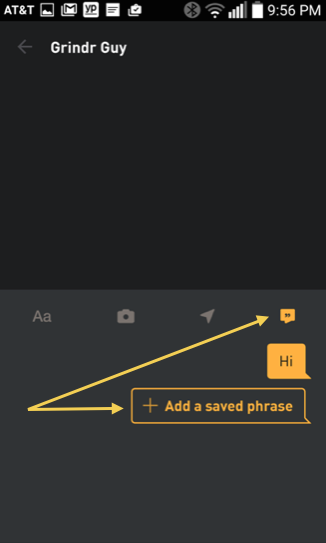 A popup box will display in which you can enter a phrase. Once completed, select Add.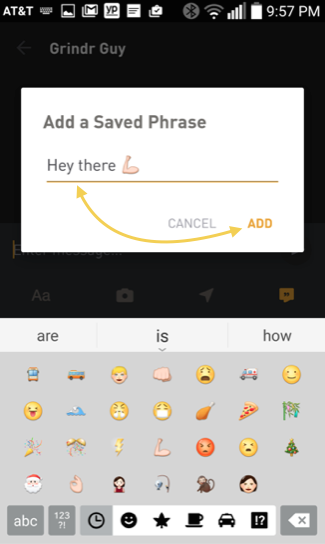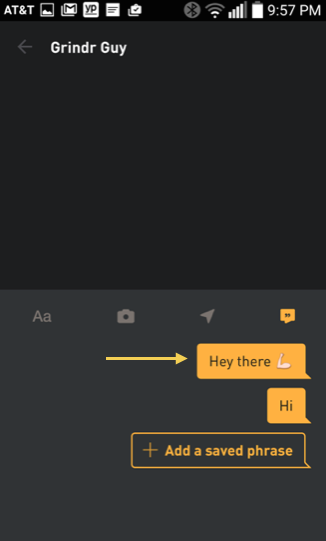 To send a saved phrase, tap the saved phrases icon within a chat and select the phrase you would like to use. It will appear in the text box ready for you to tap send.