If you do not have a Jailbroken iPhone, first thing to do is make sure you are signed in to the iTunes Account that you wish to purchase Grindr Xtra on.
Making sure there are no restrictions on your account is also something you will need to check.
Open the Settings App
Tap General
Tap Restrictions
You can make sure there are no restrictions on your account by tapping 'Disable Restrictions'. You may be asked to create/enter a passcode for this.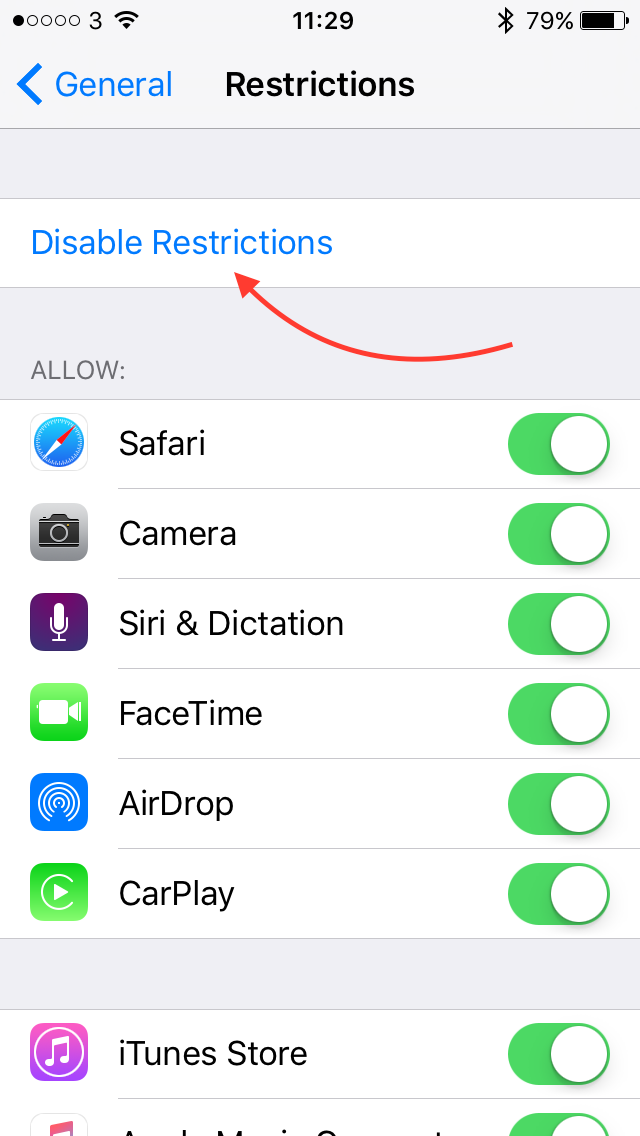 If they are disabled, please return to your home screen and follow the below instructions:
Tap iTunes Store.
Tap your Apple ID at the bottom of the page.
Tap Sign Out.
Power off your device.
Power your device back on, tap iTunes Store > Apple ID > Sign In
Type in your iTunes Store Username and Password.
Try the Grindr Subscription purchase again.
If you are having issues with your Apple ID, please contact Apple Customer Care directly, they should be able to assist you with any issues you may have.