If Grindr has not converted to Grindr XTRA after completing your purchase you will need to manually force close Grindr to trigger the conversion.
iOS:
1. From the Home Screen, double-click the Home button to view the multitasking screen
2. Locate the Grindr window
3. Swipe your finger from the bottom to the top of the screen over the Grindr window
4. Restart your device
5. Open Grindr
Android:
1. Exit Grindr to your Android device's Home Screen
2. Go To Settings
3. Go To Applications
4. Go to Application Manager (this may be listed as Manage Applications on older versions)
5. Find and tap Grindr
6. Tap Storage and then Clear Cache
7. Now go back and tap Force Stop
8. Exit back to the Android Home Screen
9. Relaunch Grindr.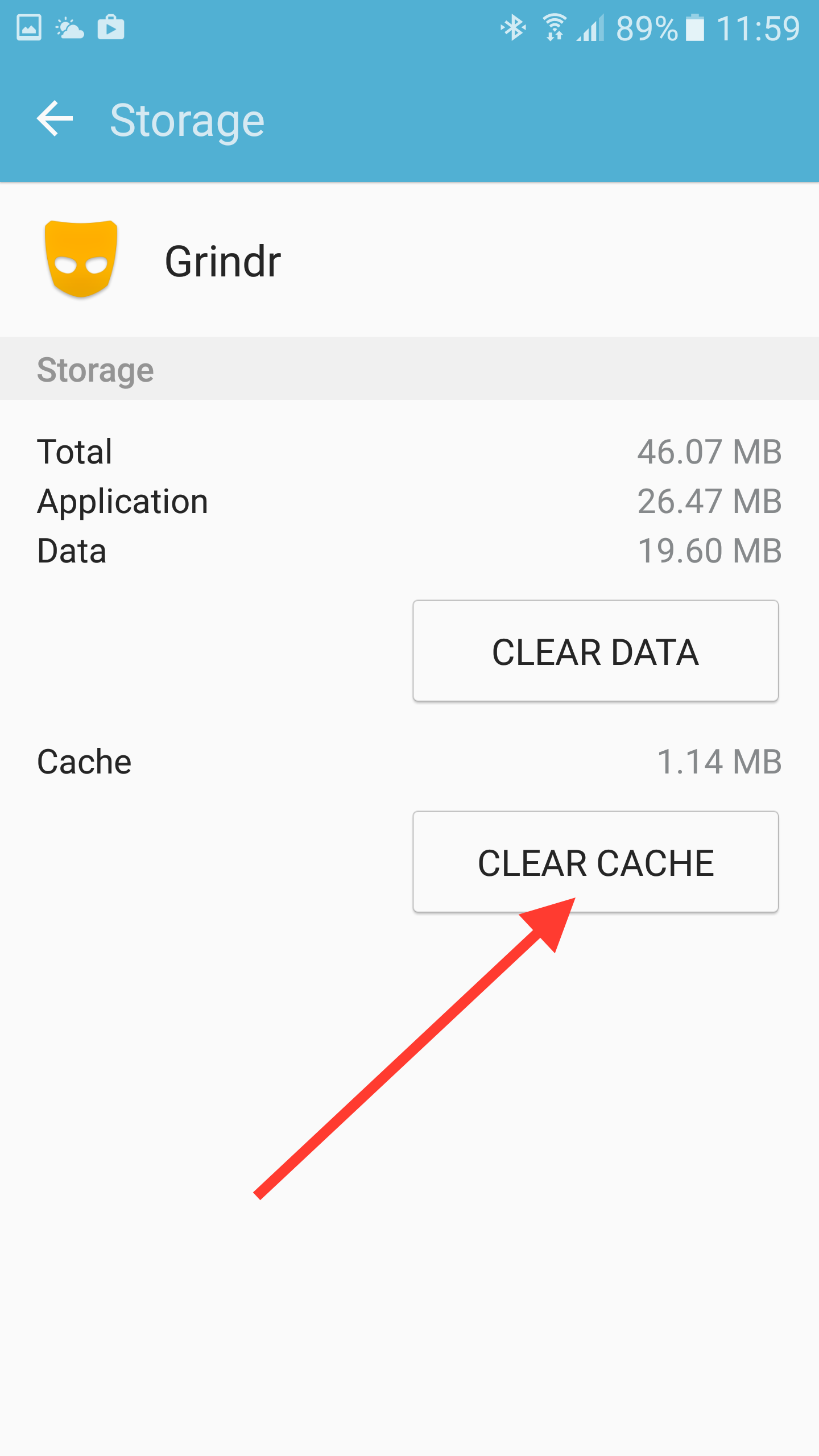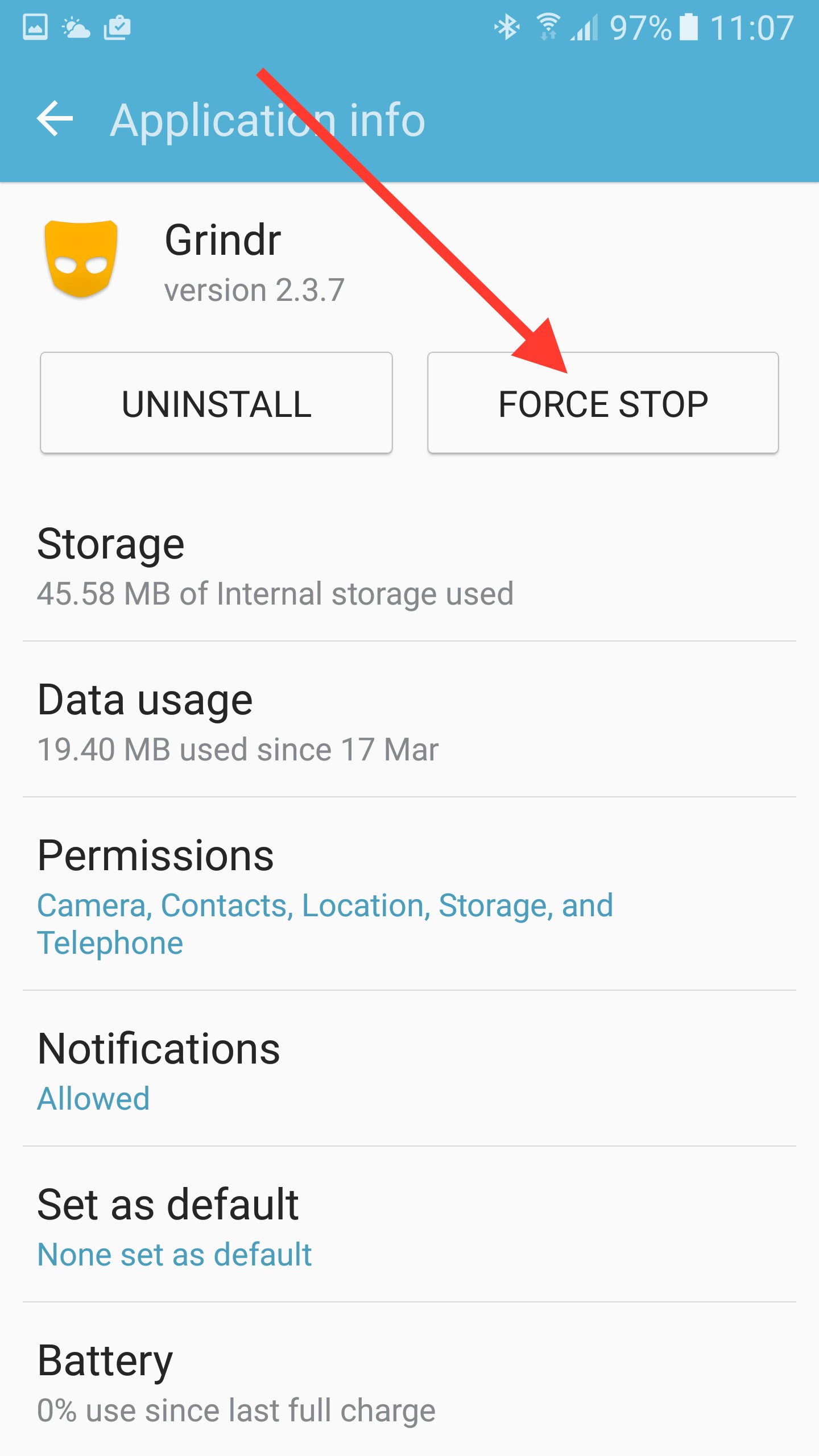 Grindr should now convert to Grindr XTRA.
If this doesn't work for any reason, please contact the Grindr team via a support request and we will get your issue resolved as soon as we possibly can.