Grindr uses GPS technology in your Android device to determine your location. Follow the steps below if Grindr's got you in the wrong spot, or if the nearest person to you is not so close.

First, force stop Grindr.

1. Open the Settings app on your device
2. Tap Applications > Manage Applications (this will be labeled as Application Manager on some newer versions of the Android OS) > Grindr > Force Stop > Clear Cache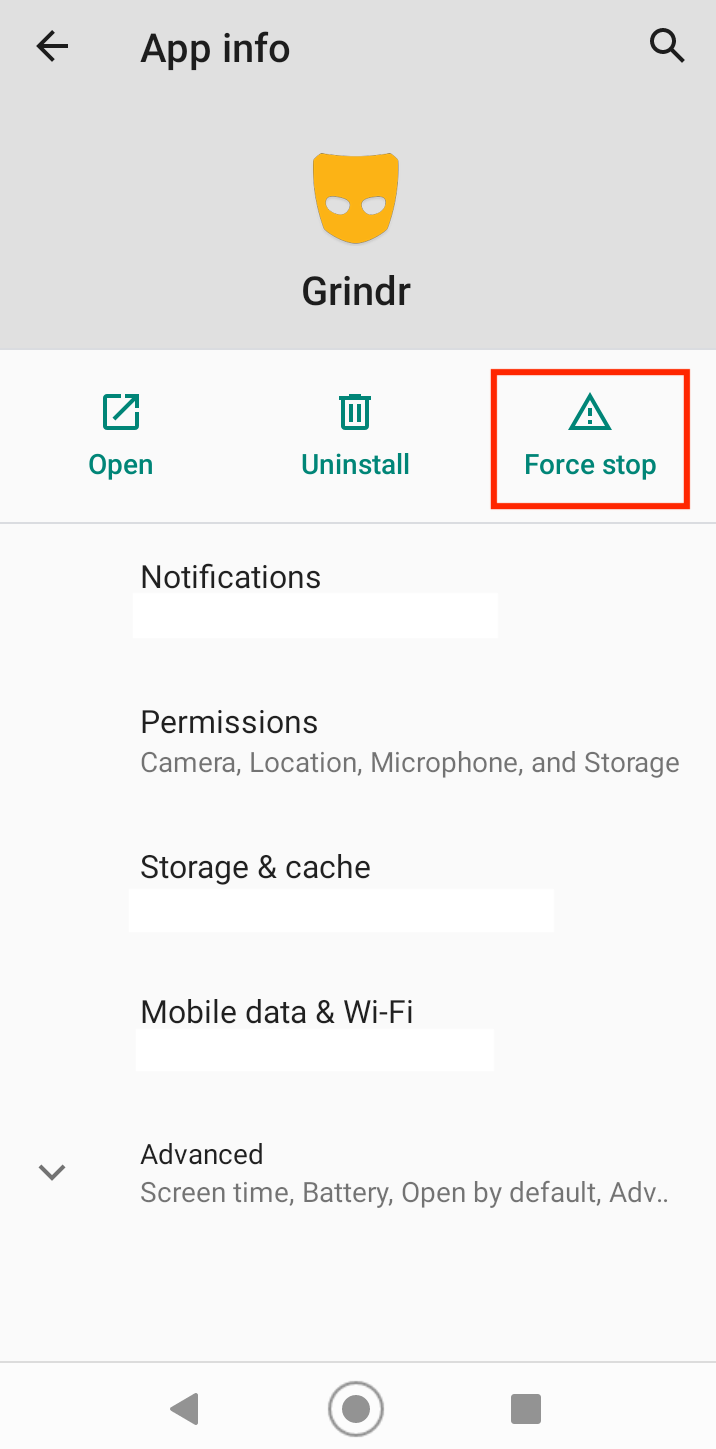 Then check your current location.

1. Open Maps on your device
2. Update your current location

Now reset your location services.

1. Open the Settings app on your device
2. Tap Location
3. Uncheck and re-check the on/off option making sure to leave it 'on'
4. Open Grindr

Be sure to also check your data connection. When you're using a Wi-Fi network, location is determined by the network's IP address. Disable the Wi-Fi settings on your device and try using Grindr with only a mobile (4G, EDGE) network connection.