Below you'll find steps to restore your subscription level. If you're still having trouble with your subscription after reading these steps, please get in touch with us here.
If Grindr has not converted to Grindr XTRA after completing your purchase you will need to manually restore your Grindr purchase to trigger the conversion.
A few things to note about restore purchase:
To restore purchase:
See Restore Purchase feature under Account in the settings, here's how:
Locate your profile on the grid.

Tap on it.

Select Settings.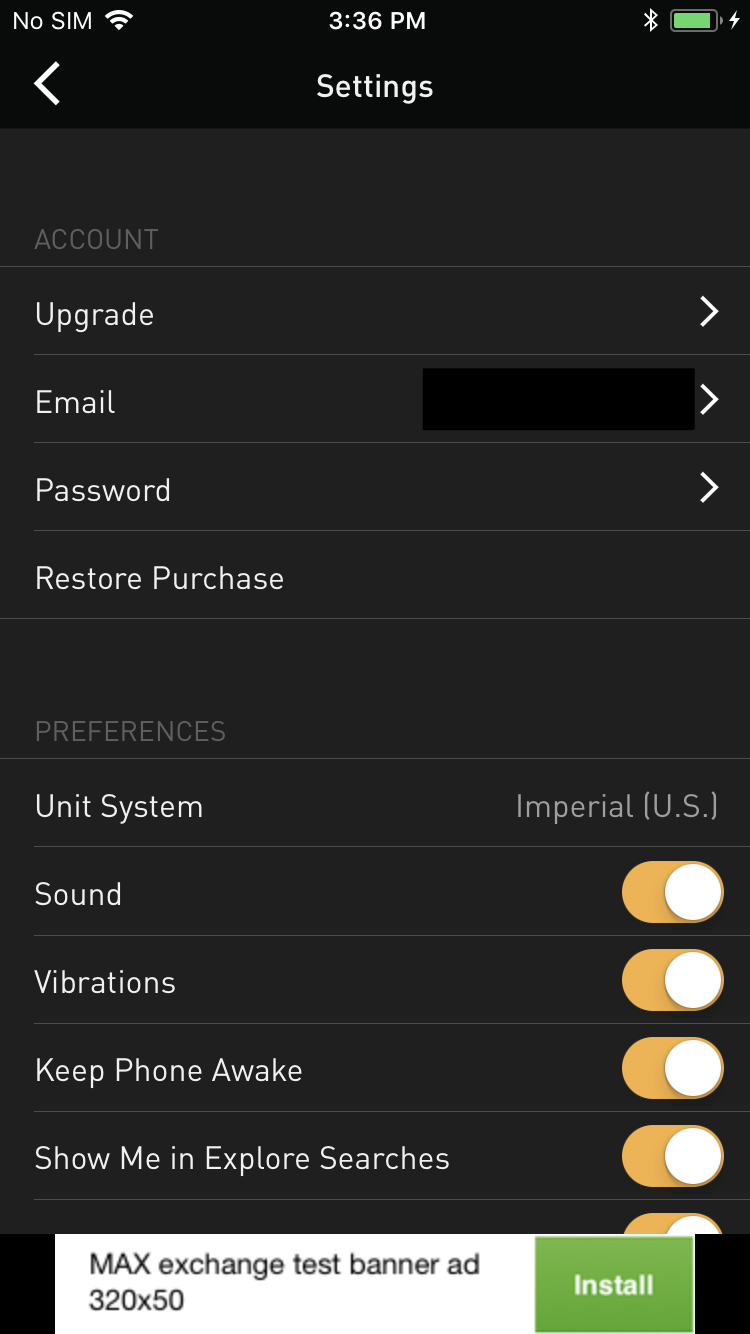 2) If you purchased a subscription from iTunes and it's not expired yet, your subscription will be restored.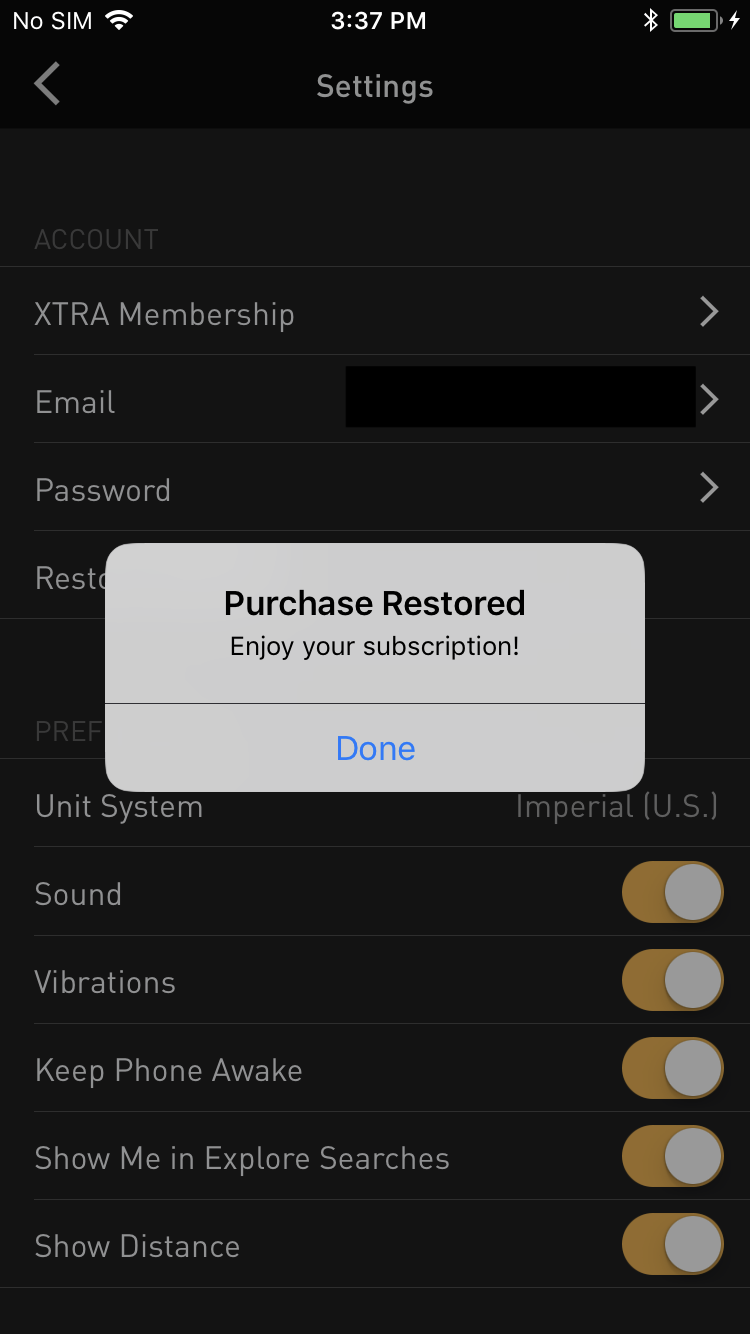 3) If you already have a subscription to the app or your subscription has already expired from iTunes, no subscription will be restored.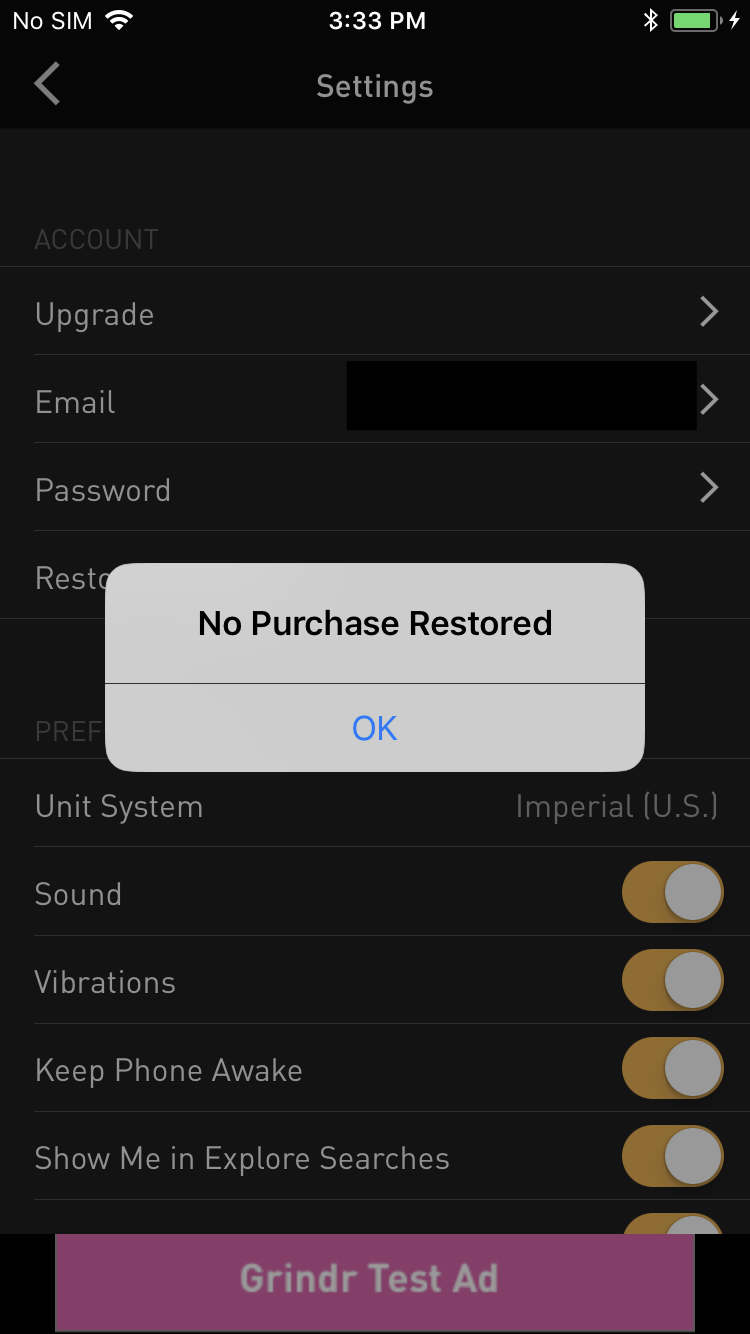 3) If you see the error "No purchase restored" please check your Apple ID Subscriptions Management.
If you feel that your subscription doesn't reflect and you've purchased XTRA please email us at help@grindr.com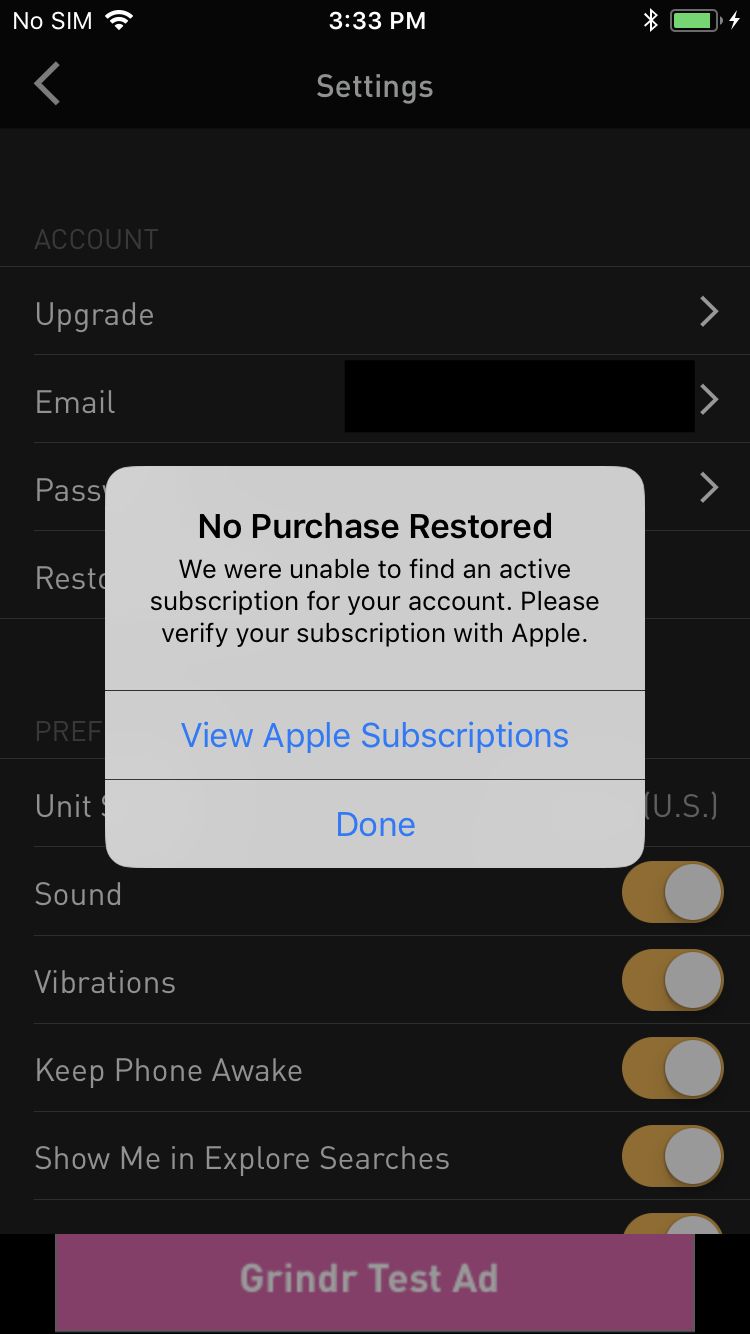 Make sure you force close the app after completing these steps.
iOS:
From the

Home Screen

, double-click the Home button to view the multitasking screen

Locate the Grindr window

Swipe your finger from the bottom to the top of the screen over the Grindr window

Restart your device

Open Grindr

On an iPhone X or later or iPad with iOS 12 follow Apple's Instructions here.
Note: Restore Purchase became available on Grindr for Apple iOS devices version 3.21.0
Please update to the current version to access this feature.