Below you'll find steps to manage your subscription. If you're still having trouble with your subscription after reading these steps, please get in touch with us here.
You can manage your subscription information through your Google Play store
Simply locate your Play Store app on your home screen
Tap on it
Select Account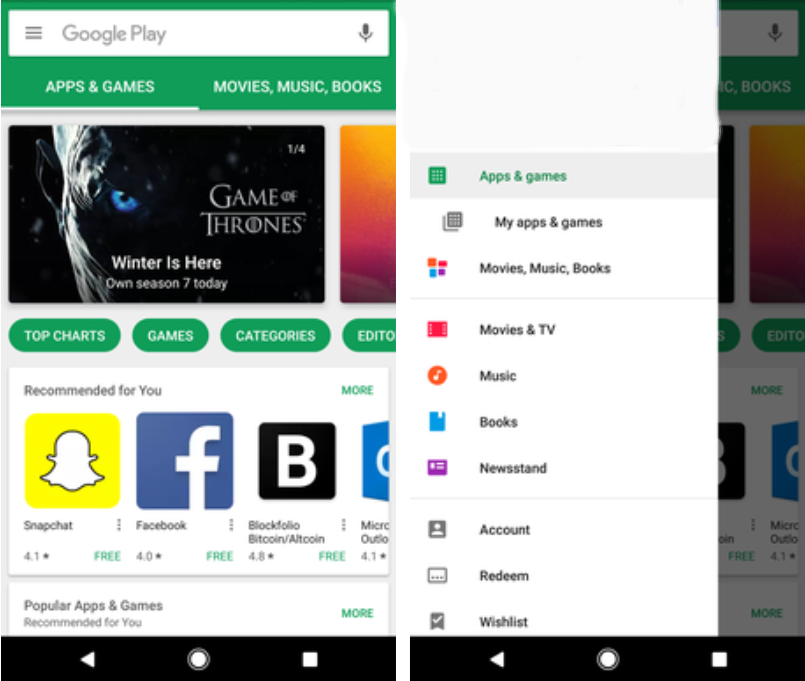 You are able to view, edit or cancel your subscription.
* Google Pay Billing is currently available in selected territories. Stay tuned for upcoming updates in your region.